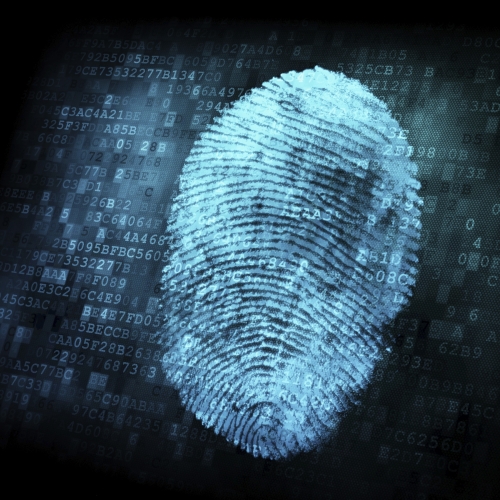 Goodenow Associates Investigations LLC has positioned itself as a leader in the field of Computer Crime Investigations, offering legal solutions and their effective civil remedy and/or criminal prosecution.
Computer Investigation Services
Data Recovery
Computer Forensics
eMail Tracing
Internet Profiling
Network Intrusion
Penetration Testing
Counter Surveillance
Digital Evidence
Threat Assessment Management
Investigations
Skilled investigators know where to find evidence and how to manage it through proper chain-of-custody techniques
Specific methodologies help ensure the investigation is verifiable and repeatable
Expert investigators skilled at acquiring and delivering evidence from hostile and friendly environments
Quick evidence delivery via our proprietary technology
Expert Witness Testimony
Expert, knowledgeable testimony gained from hundreds of hours training, casework, and on the witness stand for some of the world's largest corporations and law firms
Professional preparation demonstrates fact, methods and results of the electronic discovery process
Court-experienced professionals deliver expert witness testimony to support case-specific objectives
Computer Forensic Benefits
Before settling or even approaching a lawsuit, Goodenow investigators will assist in the implementation of a legal strategy by combining expertise in data extraction, information processing, and electronic evidence protocols to ensure a strategic advantage for your client in evaluating and responding to investigations and lawsuits.
Goodenow enables clients to collect, recover, process, and review electronic data regardless of media type and without recreating the native environment. Competitors must recreate the hardware and software environment of the original document meaning additional time and cost requirements.
In both civil and criminal issues, there are times when you know or suspect that there is evidence on a computer hard drive or tape that has been hidden, tampered with, deleted or otherwise damaged, and you need the information. Whether the cause is a disgruntled employee who "wiped out" his computer before leaving or individuals trying to hide evidence of fraud, sexual harassment or embezzlement, or trying to hide the misappropriation of customer files, proprietary processes or customer lists, the process of recovering the information is similar.
If you believe that you have a computer that that contains evidence, discontinue its use immediately. If it was left running, leave it on, if not, leave it turned off. Attempting to access the computer in any way, may change the data contained in the drive or activate a pre-programmed set of instructions to alter the content of the drive. Continuing to use the computer can also innocently overwrite the evidence making it permanently unavailable.
In many cases the evidence is still on the hard drive and requires skill and experience in data recovery to identify and retrieve the key data. Our experts can safely enter any system, network or data storage device to recover data and determine whether it has been tampered with, deleted or damaged. Depending upon your needs, experts can search for specific data, phrases, files, numbers or keywords; determine when data was accessed; or verify illegal use of proprietary information.
The only way to assure that all available evidence is secure is to isolate the electronic media involved and secure it in such a way as to satisfy, in court, that the original data was not modified. Ideally, remove the hard drive(s) from all computers involved.
Be sure of your expert! If an attempt has been made to delete, erase or otherwise hide critical evidence, it is very important that an experienced, data recovery professional search for, and retrieves the missing information. There are many excellent software products on the market, which when used as designed, can recover lost or hidden data. However, these software products can also permanently damage or loose data which otherwise could be recovered. You are risking your one chance of recovering critical information by using commercial software. If you have lost data that is critical, search out a competent data recovery professional.